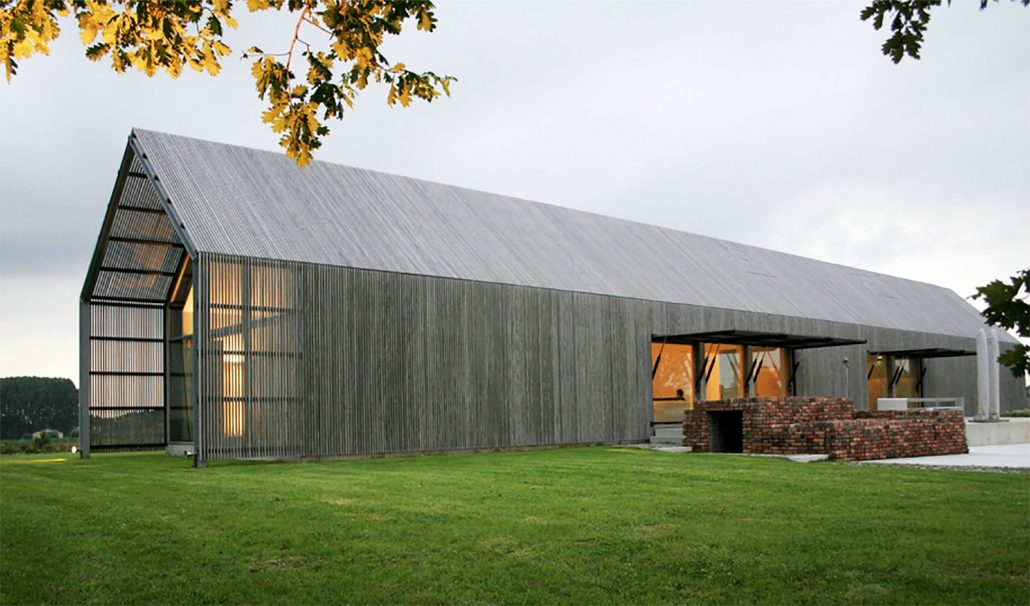 Any property developer or builder about to undertake a project involving the conversion of a barn needs to consider the cost and difficulty in obtaining a Building Warranty (Latent defect insurance).
There has been a quantum shift in the risk assessment for this type of development: the majority of insurers have recently made the decision not to offer cover for barns. One of the largest has enforced a minimum premium cost of £25,000 regardless of the build cost, reinstatement or sales value, that's a whopping amount if you are building anything under about 3,000 sqft.
However, it's not all bad news. Out of the big six insurers, two will still offer cover; however, they need to collate a large amount of information from you and it can take weeks to just get an indication of cost. As an example of their reluctance, one of the providers currently refuses to insure a barn if livestock has been kept in it in recent years.
Follow the link to see a recent barn conversion project for which we provided latent defect insurance http://www.marlandspark.co.uk/
Alternatives to a warranty when converting a barn
If you are developing a Barn and are going to sell it, rent it or refinance it a professional consultants certificate could be a wise solution. Most Mortgage Lenders will lend where the property is covered by a Council of Mortgage Lenders (CML) Professional Consultants Certificate (PCC). These certificates are limited by the professional indemnity cover of the consultants concerned. For instance, when we provide these certificates our cover is up to £3m which will cover most build costs for barns. However, for the majority of consultant's (such as architects offering an Architects Certificate), their cover is only £1m.
In order to ensure the best price for a warranty or PCC on a barn conversion make sure that you take the policy out before you start any work on the conversion, and make sure you have at the very least the list of information below
A Detailed Site Plan – showing the site as a whole and its location and levels if it is on slopes.
Photographic Evidence – colour photos, both external and internal, showing all sides of the building, outbuilding, garages and any unusual features.
Structural Report – A detailed report (not just a condition survey) from a suitably qualified Professional (Building Surveyor / Structural Engineer) detailing the condition of the structure and its suitability for conversion.
Detailed Plans – A full set of plans and specification of works to be undertaken
Waterproof Envelope – (existing materials and those proposed to be used) as well as details of proposed Tanking, Damp Proof Membrane and Damp Proof Course
Ground Investigation Report including soil strength tests and contamination tests
If you would like more information or a chat about your requirements, please give us a call on 0203 701 0422